On Feb 6, former Stone Roses guitarist John Squire (pictured, right) brings his solo album 'Time Changes Everything' (North Country) to the Shepherds Bush Empire. He called us from his country pad near Macclesfield for a natter.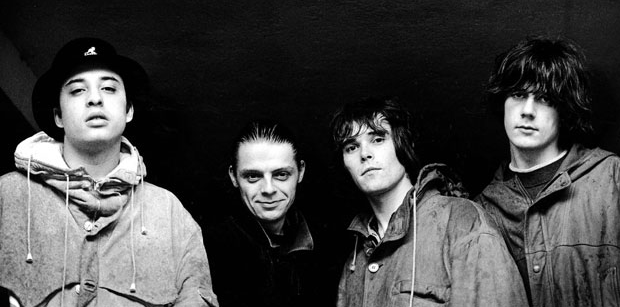 Favourite city in the world?
Probably London. I've only ever lived there for a month, which might explain it, but I've had a lot of good experiences

Do you get bored living in the country?
I don't, no. But I've always been very adept at entertaining myself.

Best thing you can cook?
The thing that seems to impress people is salmon on a bed of mashed potatoes with lemon and double cream with a herb, pine nut and olive puree. People tend to be impressed when you put things on top of other things rather than adjacent.